Articles
Boaters: Get certified to save money … and, maybe, your life
May 19, 2021
by PEMCO Insurance
​If you do one thing – and one thing only – to ensure a safe day on the water, take a formal boater education course. That's the upshot from the latest stats released by the U.S. Coast Guard on boating fatalities.

In 2019 (the latest data available), a whopping 69.7% of fatal boating accidents involved a boat operator who had no training. By contrast, only 3.1% had completed a U.S. Coast Guard Auxiliary, American Red Cross or Power Squadrons certification course.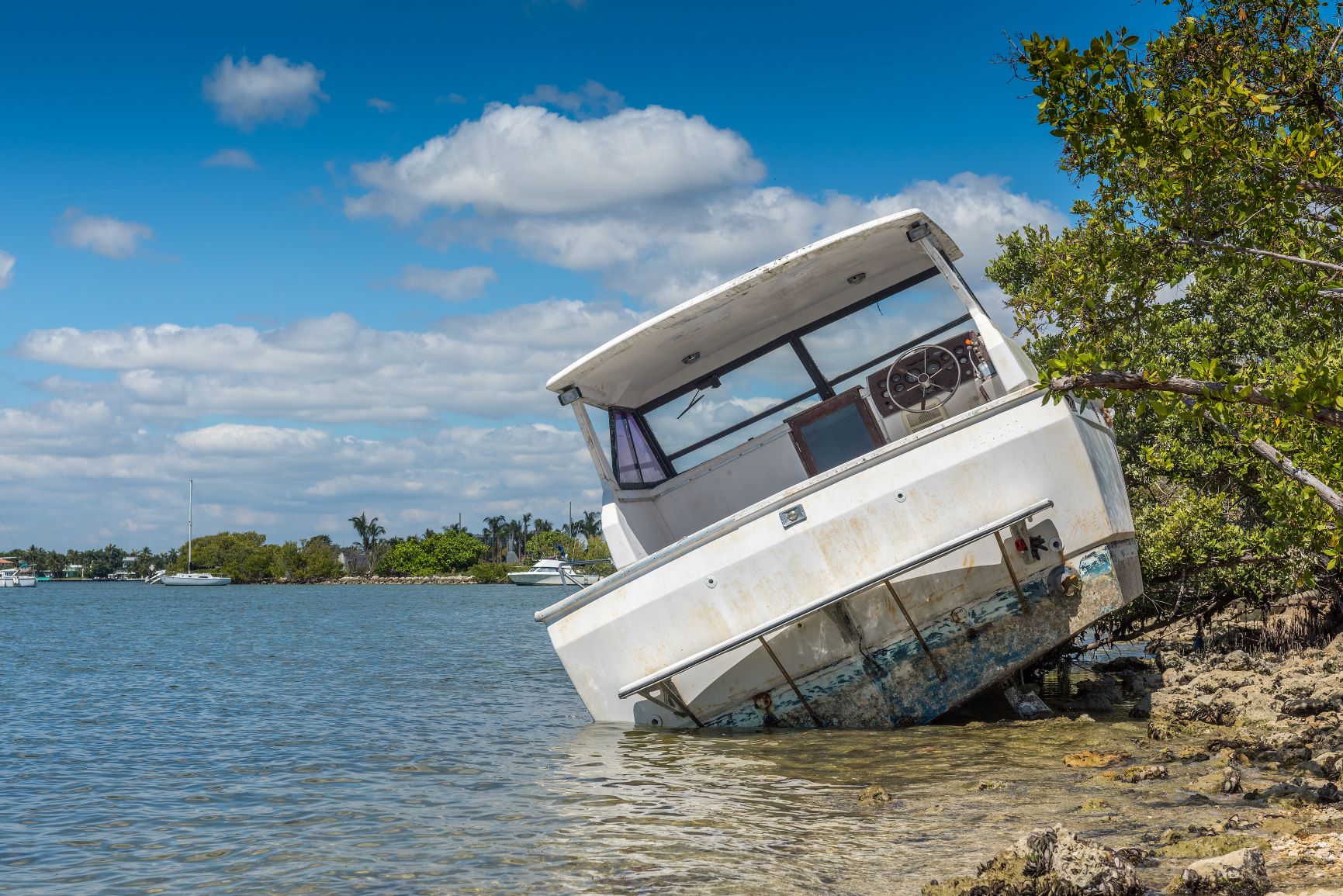 Both Washington and Oregon require boaters to complete a boating safety course, which covers basic boating terms, safety, navigation aids and more. (Washington exempts boaters born before Jan. 1, 1955.) The courses are available online for a nominal fee. Pass a test at the end to get certified and receive a boater education card, which you're required to carry. As an added bonus, you'll get a discount on your PEMCO boat insurance year after year!

Top causes of boating accidents

Most boating accidents aren't caused by something catastrophic, like a freak wave. They're often a combination of judgment errors; inattention, including failure to maintain a lookout; and maintenance oversights, including:

Mechanical failure. Electrical system troubles are a common source of breakdowns. Without a functioning battery, for example, you'll be unable to start your motor and, save for your anchor, be left adrift. Your onboard lights won't work, either, leaving you invisible to other boats at night. That's why it's so important to run through a maintenance checklist at the start of the season, and make an abbreviated check before every outing.

Running out of fuel. Miscalculations on the amount of fuel needed to make it home from their destination can leave boaters stranded and helpless. A rule of thumb: Plan fuel usage both by the distance you'll travel and expected run time, then add 10 to 20%.

Lack of safety equipment. Everyone on board should wear a properly fitted life jacket, regardless of their swimming ability. In boating-accident drownings where life-jacket usage was known, 86% of victims were not wearing a life jacket. To make sure your kids' life jackets are fitted properly, try this simple test, courtesy of Seattle Children's Hospital.

Also, as of April 1, 2021, if your boat is equipped with an engine cutoff switch, you're required by federal law to wear either a physical lanyard or electronic device to activate it in case you fall overboard.

Speeding. Just as in a car, excessive speed on the water leads to accidents. That's especially true at night and in crowded waterways.

Alcohol impairment. Alcohol is involved in about one-third of all boating fatalities, and intoxication is a risk to passengers as well as the operator. If you're planning to serve alcohol as part of an outing, wait until you're safely docked for the evening.

Failure to heed weather reports. Even a cloudless sky can turn treacherous within hours. Rely on NOAA weather channels for updated reports as well as smartphone apps or marine VHF radio. If there's doubt, save your outing for another day.

Onboard guests need a 'just in case' plan

If something goes awry or happens to you, make sure guests have the information they need to keep themselves safe. The Boat U.S. Foundation has a good pre-excursion checklist, which includes:

Showing everyone where to find emergency equipment like the fire extinguisher, first-aid kit and anchor.

Teaching someone how to use the bilge pump, VHF radio and other electronics.

Sharing the plan, including where you are on the chart now and where you're going.

Also, be sure to leave a float plan with someone back home. They can get help if you don't return as expected. A tip to make it faster: Fill out one copy at the start of boating season with information that doesn't change (details of the boat, etc.), leaving destination and guest sections blank. Then, make copies. Before each trip, you can grab a copy and fill in the blank sections. 

Set an example for kids

Kids as young as 12 can take the online Coast Guard safety course. But their water-wise education starts even earlier, with the example you provide. Model safe behavior by always wearing your life jacket, and urge older children to set a good example, too, by not wrestling around in the boat or dangling arms and legs off the side. Also, when you're busy tending to chores onboard, make sure someone's available to supervise the kids, whether on that's on the boat, baiting hooks or waiting on the dock to get underway.