Articles
PEMCO Insurance ID now available in Apple Wallet
September 1, 2022
by PEMCO Insurance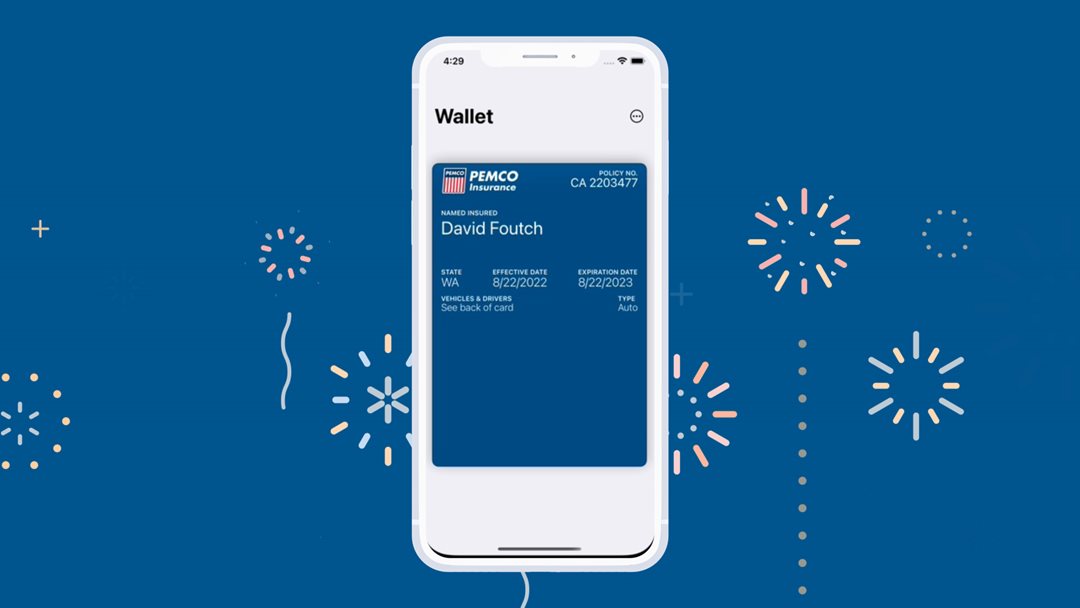 Your PEMCO ID cards can now be saved in Apple Wallet.
On July 28, 2022, PEMCO released an updated GO PEMCO app via the Apple Store. The update comes with an integration that now allows our customers to save their PEMCO insurance ID card to their Apple Wallet. With this change, customers can digitally access their card and not need to worry about keeping track of a paper copy.
Currently, the Wallet feature is only available on Apple devices. However, Google has recently released a similar functionality on their own devices (Google announced the arrival of Google Wallet on July 18). The PEMCO mobile team is eagerly working toward having a similar digital insurance ID available to Google users soon.
We are excited to see our customers utilize this new development. In today's digital landscape, convenience and accessibility are a top priority. Our goal is to provide our customers with as much information at their fingertips as possible for everyday efficiency.

You can find a video on how to upload your Insurance ID into your Apple Wallet here.