Perspective
Can my dog keep me from renting an apartment?
March 29, 2020
by PEMCO Insurance
Could a move be in your future once we're back to our normal routines? Make sure your plans aren't interrupted by an unexpected source: your pet. Pets – in particular, some breeds of dogs – can run afoul of rental contracts or community ordinances.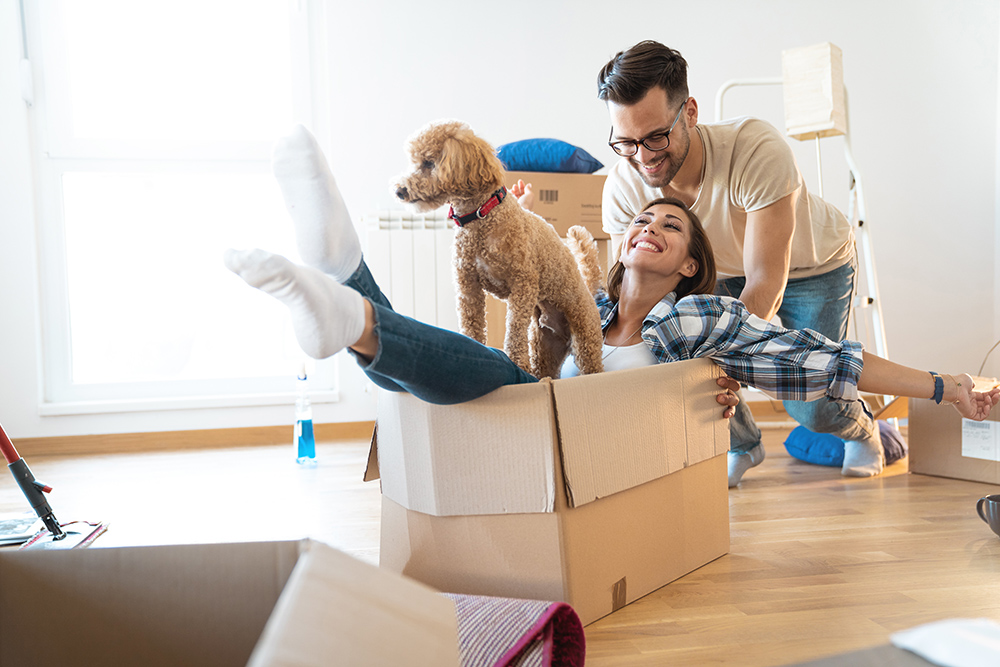 This year, Washington enacted a first-in-the-nation law that gives owners a way to exempt their pets from local breed bans (normally larger breeds like pit bulls, mastiffs and Rottweilers). You can read the entire law here, but basically, it gives dogs a reprieve if they pass the AKC Canine Good Citizen test or its equivalent. The exemption is good for two years, and dogs that fail the test are allowed to retake it.

Currently, some Oregon communities also have breed-specific ordinances.

In addition to local laws, landlords have a right to specify "no pets" in their rental contract, with the exception of documented service animals.

Our best advice: Before you get your heart set on a particular rental, make sure you understand any restrictions that might apply to your furry friends. And, of course, take proactive steps to ensure your pet is a well-socialized good neighbor – no matter the breed.